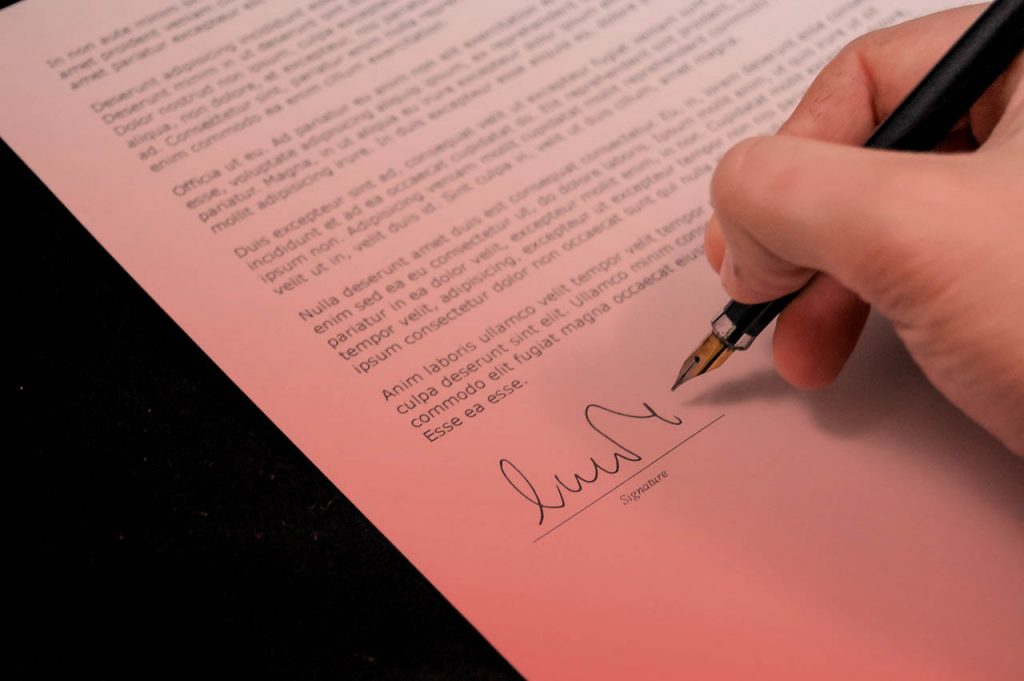 When you are looking for business funding but can't seem to find any grants or loans, then you might want to consider business angels. While they may be a little harder to locate sometimes, they are a good method for obtaining not just the funding but also expertise in various areas.
Business angels work in a simple way. You ask them for the investment that you need, and offer them a percentage of your company. There may be negotiations back and forth, but at the end, you may agree on the terms and make a contract with each other. Unlike venture capitalists, usually business angels will not leave you to deal with the business on your own. This could be why there are less of them available. They have business skills and experience of their own that they can give you to help make your business more successful.
When making a proposal to business angels, even though you are not required to have every bit of paperwork and documentation, you still need to know every aspect of your business. You will need a detailed business plan for both yourself and them because it will make your business goals and its aspects much clearer. You can present this information to the business angels in your proposal to them.
Your business idea should be a viable one. This means that it needs to have a good product or service that people will want and that there will be a market for without too much competition. It has to be unique and if it is a new product, you should at least have a patent pending on it. Business angels are sure to ask about that. You also will need to have a breakdown of the business numbers for your company. If you are just starting, then you will have to have a realistic projected forecast. If you area already started in your selling, then you will need to have the cost per item in manufacturing, wholesale, retail, profits, and any other figure that pertains to the business. You will be asked a number of questions about this by the business angels.
After making the presentation, business angels are usually very quick to make a decision, which is one benefit of this type of funding. They will sort out with you what areas that they can help you with and help you progress with your business. This is a fantastic way of obtaining funds if grants are not available. This method could actually be better than a loan, because the investment is only paid back through the shares so if the business does not make it, then you are not hit with the loan payments after all is said and done. This is however an unfortunate occurrence for the business angels.
There are some organizations that can help you find these business angels. You can search for these in the phone directory or online. One specific website is www.vcgate.com. This is a directory that you can download for access to all of its venture capitalists and business angels. They have some graphics on the site to show you how it works. They have over 4300 investors in total that offer a combined 900 billion dollars in funding. You can find business angels according to geographic location, stage preference, or the industry that you are involved with. This directory provides you with their telephone and fax numbers as well as their addresses so that you can make quicker contact with them. You can also send them an email within seconds of locating them. This being said, you should still allocate plenty of time to find the business angels that you would like to contact simply because this process can take months to find the right one that is willing to work with you.
There is a firm called 'halo' which is the Northern Ireland Business Angel Network and they can be found at www.nisp.co.uk/Entrepreneur-Halo.aspx. They have a meeting approximately every month with at least thirty business angels who interview five companies that have been already put through the filtering process. They have made presentations by video as well as their written business plans to see if they match up to any of the available investors. The meetings with the business angels are conducted in such a fashion that there is interaction between individuals and groups to make the most out of the gathering for all of those involved. For the companies who are interesting in applying to halo, they should visit the Entrepreneurs page of the website. You will find all of the rules, regulations, conditions and requirements there for you.
Unfortunately for business owners, some of the top business angels prefer to work individually without the hassle of working through another organization so they are more difficult to find. They like to converse with the entrepreneur without having anyone else involved so that they can make the agreement themselves. This does not mean that they are cheating, it just means that they like more time with the company staff and owner and would prefer to complete the process their own way. It is perfectly legitimate and as already stated, some of the best business angels work in this fashion.
In this case, you will have to search them out individually. While this process does tend to take much longer, you may end up with a better investment and more advice, expertise and consultations. Searching the internet for individual business angels might work, but you can also ask various financial institutes or other business people for information pertaining to independent business angels.
Spending the time to find the right business angels that you would like to pursue an investment agreement from should not be spared at all. It will take a lot of time in most cases because different business angels offer different expertise. You need to find the one that suits you and your business in the best way possible. Not only that, but there are possible rejections to face as well. Since you don't have to wait very long to find out, you can start on the next proposal immediately. Be sure that you give yourself enough time to find the funding before you need it so that your business schedule will remain on target.