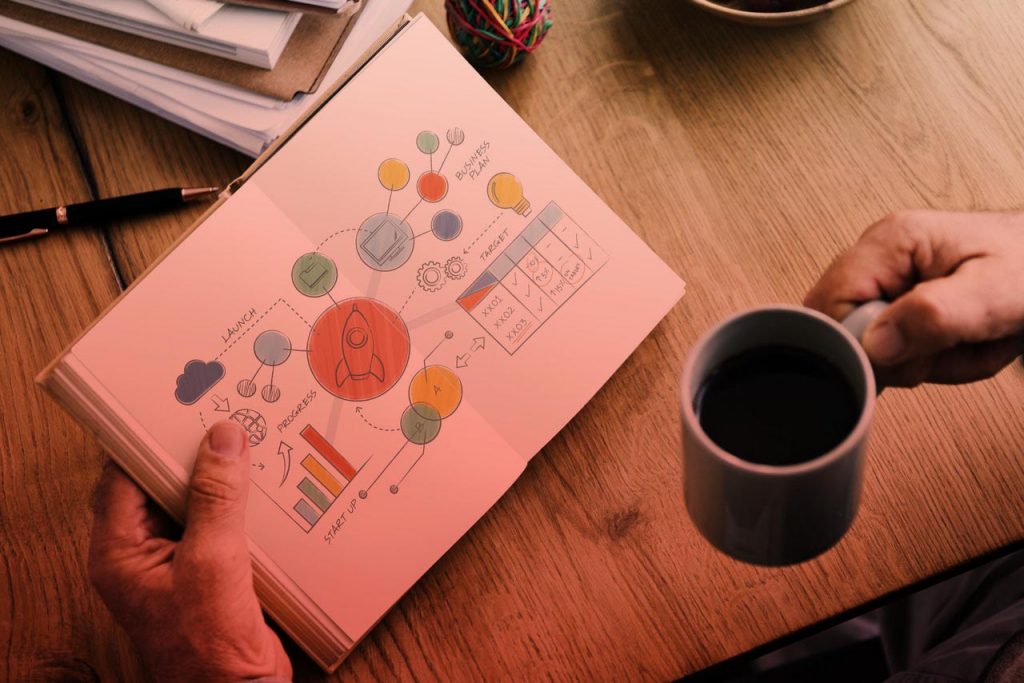 Finding business startup funding is a difficult task especially if you are new to the business industry. There are a number of banks and agencies that offer loans at good interest rates that are well-reputed for their business startup funding plans. If you receive a cash grant which doesn't need to be repaid then it is even better.
You can apply for such business startup funding from the European Commission or from National Government bodies. Such bodies include the Industrial Research and Technology Unit, Enterprise Ireland, Countryside Agency, Welsh Development Agency, Scottish Executive, Industrial Development Board (Northern Ireland), and more. There are actually well over one hundred of these, but the ones mentioned are some of the more prominent bodies for distributing business startup funding.
Once you have received your business startup funding, you have to keep it in an account that will charge you the least and will give you the most benefit. True, there are hundreds of banks, but they are not all the same and will not offer the highest interest rates or the lowest fees. You need to make the most of the business startup funding and part of this is by depositing it in the right place.
There are a number of banks that can help you deposit your business startup funding without any hassle and with very little or no cost. Three banks based in the UK take the lead.
Alliance and Leicester: This bank has something called the 'Business Builder Account' which you can have for free with unlimited every day usage for two years. You will receive free and unlimited cheques for deposit and issue and well as free cash deposit. You will also be able to take advantage of their offer of free business startup advice that they have online. The terms of this account will use none of your business startup funding so you can concentrate on the necessities.
Barclays: This bank has a 'Business Startup Account' that offers a free business planning service as well as seminars to help you with your business and managing your business startup funding. You will receive free banking services for two years while abiding to their terms, and you will also be the recipient of free credit checks which will ensure that you get paid faster.
Abbey: This bank actually provides a number of accounts where you can place your business startup funding. These include several features that are free such as debit card use, BACS credit, transfers between Abbey accounts, 100 cheque deposits a month, 100 cash and cheque withdrawals per month, as well as up to 3000 pounds deposit a month. You can find the comparisons for each account on their website, or you can visit in person to ask for advice on which would be best for you.
There is more to making the most of your business startup funding than locating the right bank and starting best type of bank account that suits your needs. It is also about how you use the money. There are so many expenses that the business startup funding needs to be allocated towards, so you really need to budget it, because it won't last long in many cases.
There are certain companies and firms that realize the need for purchasing cheap equipment or the need for accurate business advice so they offer these items, some of them being quite priceless, at costs that will not damage your business startup funding too much. Many of these can be found on the internet.
When you visit Euroffice online, you will see the whole array of office products that you can purchase that will save you from spending so much business startup funding. They have over 35,000 products for you to search through and all at the lowest prices that you can find in the UK. The prices should not indicate the quality though, because the items meet high standards as well. This company can benefit any business who is looking to cut down on their spending from the business startup funding.
Perhaps a very well known name in the UK, Staples, is another source for locating cheaper business supplies and saving the business startup funding. Although you can travel to the actual store, it is even cheaper when you purchase supplies online. On any purchases that are over 30 pounds, you will receive free shipping the next day. They have great deals each week so you are sure to find a bargain to make the most of your business startup funding, not to mention having fun saving the money while shopping for supplies.
There is another site online that you can visit so save business startup funding, and it is found at pennpaper.co.uk. You will find every line of office supply that you can ask for on this site, and at reduced prices. They offer seasonal sales as well, so shopping at the right time of year can benefit you even more.
Business Link is a great resource for finding any type of inexpensive product as well as free advice for using your business startup funding or any other topic related to business. Business Gateway is another site that can help you in this regard.
Managing your business startup funding well and making the most of it through budgeting correctly will really benefit you in the end. First of all, the bank will give you more credibility and may offer you more funds later on, or better account rates and whatnot. Offers for low-interest credit cards may even arise. You can never go wrong by proving to the business startup funding institute that you manage money well.
The second reason why you should really watch how you spend the business startup funding is because this funding was probably difficult to receive and to spend it unwisely will make it disappear quicker than it should. There may be no other chance to receive more funding, especially when profits are slow to come in.
When you do receive the business startup funding, ask the experts how you can budget the money better and take care that you do indeed get the most from it.