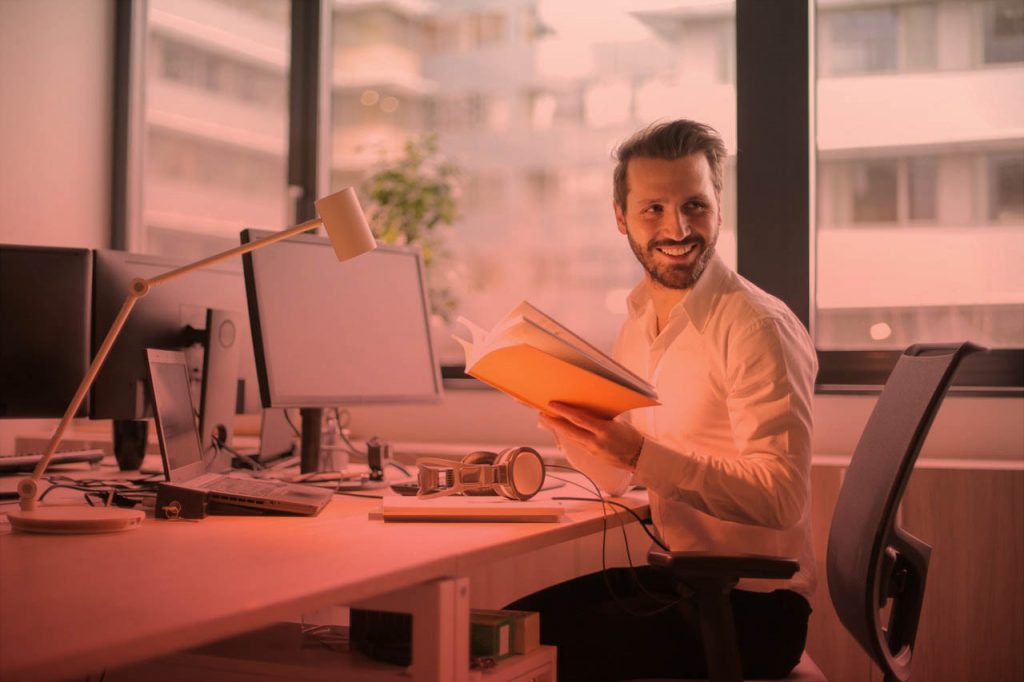 New Initiatives for Minority Business Funding
The government along with other financial institutes have realized that it is more difficult for ethnic minorities and various other groups of people to obtain the funding that they need to start up a business. It is not that they don't have the desire for it, but they are in situations that do not lend them to opportunity to make their dreams come true. Because of this the government amongst other organizations have put forward more initiative to have minority business funding available for those who need it.
Minority business funding is something that has always more difficult to find, but with the millions of dollars that are being newly invested into these projects, it will be easier for entrepreneurs to find. The reason why all of this came about was through the Ethnic Minority Business Taskforce who made recommendations as for a strategy to increase minority business funding. The taskforce was actually created in 2007 for the purpose of make a better progress in business with various minorities such as Blacks and Asians, and published its recommendations two years later.
Because of these recommendations, the government, RDAs, and the local bodies have decided to work together to make minority business funding more accessible and easier to apply for. They feel that this is one of the keys to success for these programs. This pertains to the public funds which they have control over. This does not include the privately owned banks or institutes which create their own programs for minority business funding if they wish to. During the changes to minority business funding through public monies, all of the various types of businesses will be kept in mind. They will not be excluding various sectors from the general outlines.
Unfortunately for those who need minority business funding, many don't realize that these changes are occurring. Many of the Black entrepreneurs especially have gone without these funds and remain struggling with their finances. However, the government is working to change this and to educate people about these minority business funds. There are certain banks that are heavily involved in trying to distribute more of these funds to help businesses. There are three main groups that the government is working with to increase the amount of minority business funds given out.
There are three banks – RBS, Barclays, and HSBC – that are working alongside the government to increase funds to many businesses including those who are applying for minority business funds. This initiative started in the spring of 2009 and their goal was to distribute several billion dollars to these businesses in need.
The government has introduced a different Credit Insurance Scheme that will free up more money to lend to businesses to help them out at this time of recession.
The Enterprise Finance Guarantee has been working on encouraging banks to distribute more funds to businesses especially in the form on minority business funds for those who are having a hard time receiving funds any other way.
The government is creating the application process simpler to encourage more people to apply for the minority business funds, not just with small and medium sized businesses, but for those who would like to bid on public contracts. Previously there were not many businesses owned by minorities who would bid on these projects. With more minority business funds available, they can invest more in their business and be more capable of undertaking these public contracts.
Aside from public funding, the government is also promoting the Dragon's Den method of obtaining minority business funding. These decisions of whether or not to invest in a business is always based on the business ideas, the numbers that are involved, and how viable the business actually is. This sort of investing always gives an equal opportunity to any minority group. Entrepreneurs must make a proposal to these individuals that ask for a certain amount of money in return for a specific percentage of their company. There are several different people involved in this who offer various areas of expertise. Sometimes an entrepreneur will be able to receive funds from more than one investor while other times, it is just one. Those who they deem as having an unviable business will not be considered. Those looking for minority business funding, if they have a good business proposal, then they have a good chance of coming out with funding using this method.
MOBO and Jewel are brands that the government is currently working with to provide better sources of minority business funding. These two firms offer awards to various businesses owned by those from minority and ethnic groups. Right now there are working with people from Black communities but also want to focus on Asian communities as well to offer them the possibility of extra minority business funding. They will be working in collaboration with Business Link, which is a highly developed resource working with those looking for all types of business funding. They will be placing an emphasis on minority business funding to gain publicity for these monies.
Other initiatives that have been implemented for minority business funding are Experiential Financial Literacy Awards which not just gives funding, but counsels young people in making the right decisions, in being educated and helps with the creation of entrepreneurial projects for minority and ethnic groups. These awards can be given to those who fulfil the requirements and show need for these funds. Governmental studies show that many of the minority owned businesses fall back on their rent, and these awards can be used to solve this problem. This will prevent many businesses from having to close or declare bankruptcy.
As you can see, in the last two years, there have been many changes, but there will be more to come as well. More funds are being allocated towards minority business funding in 2010 as part of these new initiatives. The government feels that it is essential to make this funding more accessible because there are so many people that are a part of these minority and ethnic groups that want to start a business or would like to expand and simply cannot find the opportunity.