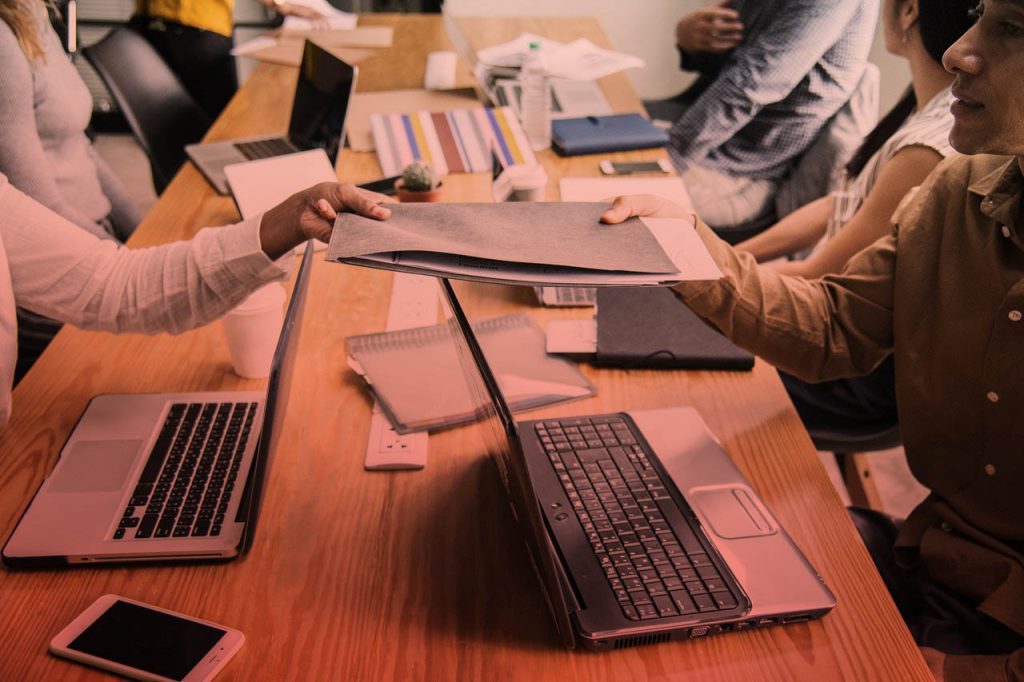 When in the need for business funding it can be difficult to know where to go, especially if you are new to the trade. There are entrepreneurs everywhere looking to start up a business and what little advice about business funding that they can find may not be accurate. There are hundreds if not thousands of pieces written on this over the internet, but unfortunately, even though they are written with the intention of helping may have gotten information from a bad source. Sometimes this can lead to failure for a company because of the lack of business funding.
There are professional sources that you can visit either online or offline to obtain advice and even business funding for your company that will steer you in the right direction. If you decide to search online for business funding it might take a few tries to find a source that you feel comfortable with and that has everything laid out in the best way for you, but the more thorough you are with this, then the better the result will be in the end.
There are some firms that stand out from the crowd in terms of business funding. Cavendish Management Resources, or CMR, has a very detailed site online that you will want to take a look at. This group covers just about every avenue of business funding that you would think of.
• Equity Funding: This is one way to raise the funds for your business when nothing else suits your situation. CMR will help you locate the best investor for your business and offer guidance towards working with these individuals or teams. They have several hundred of these investors that are involved in various industries that give business funding, and you will have a chance to work one of them provided that you make the right proposal. CMR will also assist you in this area as well. Whether it is short term or long term investments, this firm will obtain the best type of business funding for you. • Management Support: CMR will guide you in making the right decisions for your company aside from the business funding aspect. They will advise you on your budgeting, give you new ideas on how to run the business or what to incorporate into your plan to make your business better. They have expert staff with many years of experience that can turn even the most profitable business into a more successful one. • Company Sale: If you are selling your company, CMR will be right at your side assisting you in selling it for what it is worth and sometimes even more. They will get the best price for you and perhaps you can use this as business funding to start fresh. There is a certain process that they go through with you including the preparations, targeting the right buyers, marketing the company, negotiating, and completing the deal. • Company Merger or Acquisition: These can be tricky processes, but CMR can obtain the business funding for you to complete the transaction as well as assist you with all of the technicalities. They are discreet with their service and are completely confidential which prevents details from leaking to the public.
There are other companies that are similar in these fields that offer business funding in various areas plus priceless advice. It is not really recommended to deal with these issues on your own, so when finding this funding it really is better to locate a trustworthy firm that has your interests in mind. Business Link is one of the free services available what although they don't give funding directly, they will help you find a firm that will. They offer business funding sources for those starting up, for businesses that are merging or for companies that are going to buy out another one, and so one. They also help out with international trade, and advising companies with tax returns, employment, payroll, and safety issues.
Business Link is a complete reference guide to any type of information that you need for any type of business and business funding. When you visit their site at businesslink.gov.uk, you will see all of the main links at the left side of the page. These are all of the categories that you can search. Once you click on these, you will find links to all of the other pieces of information pertaining to these topics including one regarding business funding. They have a really great set up that is easy to follow for any user.
For example, their first link is 'starting up'. Once you arrive on this page, you will find links to many pages of advice regarding before you start a business, forming the business, choosing the type of workplace that you want, paying taxes, creating the payrolls, and many other topics. This is possibly one of the best guides that you can find in regards to starting up a business in the UK. There are fourteen categories including this one that has a detailed guide for you, and the second one listed is 'Finance and grants' which is undoubtedly one of the most important if you need business funding.
The Welsh Assembly Government is another place that you will be interested to contact about business funding. They offer many of the same features but to the businesses that are located in Wales. They are promoting business growth to aid the economy and wish to assist those in need of this funding in order to achieve their goal. For information concerning the rules and regulations you can visit their website at www.business-support-wales.gov.uk. For businesses that are located in this area, it may be easier receiving business funding and advice from this type of organization because of the motivation behind it.
These three organizations mentioned are all wealthy sources of information about business funding and facts about running the business. Even if you business is running smoothly there are always routes to making it even more prosperous. Following the advice given on the site and contacting the professionals employed here is a sure way to obtain the business funding needed to help you achieve your business goals.